Welcome to Lucas Lagoons, the Authority on Custom Pools and Landscaping Inspired by Paradise!
With a resume boasting over 50 design awards, a cult favorite TV show in its 4th season, and a talented team of designers who possess over 100 years of combined experience, Lucas Lagoons has truly cemented itself as the premier choice for custom, jaw-dropping waterscapes, and landscaping.
It all started when founder, Lucas Congdon, moved to Florida in 1999 and started taking his love of outdoor design to the next level. After winning the prestigious Gold Award in residential pool restorations in 2003, it only made sense for Congdon to solidify his talents behind a reputable company. Hence, Lucas Lagoons was born shortly after.
Having worked tirelessly ever since to assemble the perfect team of pool installers and pool designers, Congdon has worked on countless projects (both residential and commercial) that have led to his work of gaining a following not only in the United States, but all over the world!
In fact, his work is so beloved and celebrated that it even inspired a TV show, Insane Pools Off the Deep End, which allows viewers to follow along as Congdon, and his talented team transform ordinary backyards and landscapes into exotic, nature-inspired havens that leave property owners totally speechless! To understand why Lucas Lagoons is the go-to custom pool builder of choice for so many, feel free to enjoy an episode of Insane Pools or browse the Pool Portfolio.
So much more than just another swimming pool contractor, Lucas Lagoons takes immense pride in raising the bar for exceptional luxury pools, grottos, waterfalls, lagoons, outdoor kitchens, bars, and more…one custom design at a time. If your ultimate vision for your outdoor space includes nothing short of perfection, contact Lucas Lagoons today and learn more about how to make your tropical fantasy an exotic reality!
Insane Pools: Off The Deep End Projects
Follow award-winning pool designer Lucas Congdon on Season 3 of Insane Pools Off The Deep End as he turns regular homes into exotic waterfront properties through grand, nature-inspired designs.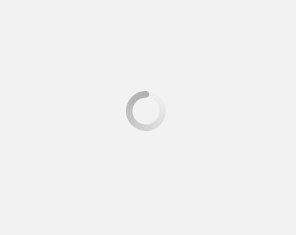 Lucas Lagoons builds a South Florida Custom Pool with Costa Rican Style Lucas Lagoons heads to ..,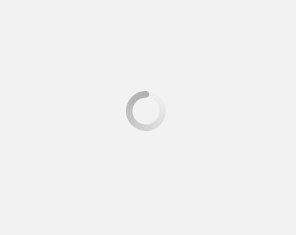 Backyard Custom Pool Resort designed and built by Lucas Lagoons Lucas is tasked with creating a …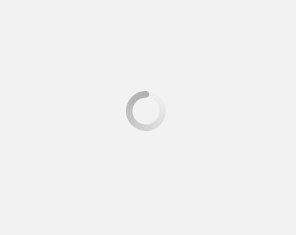 Small yard transformed into dream swimming pool in Nokomis Custom pool builder Lucas Lagoons …
Testimonials
"We wanted to let you know how very happy we are with our new lagoon. But just as important as the final outcome, we thought it was important to let you know how impressed we have been with the entire experience of building the lagoon."
Kelley & Renee Johnson
"Phenomenal is one of many words we'd use to describe the final result of our dream turned reality by Lucas. His unique vision was nothing short of spectacular and exceeded all of our expectations. He's a true artist and his palette was our backyard. His construction is top quality and technology is state-of-the-art. After interviewing more than a dozen companies and visiting their job sites, both in-state and out-of-state, Lucas was the ONLY one who actually knew how to PROPERLY construct our dream!!! And Lucas and his team were so easy to work with and accommodating to our needs. I have a strong suspicion this won't be our last Lucas Lagoons creation! Thank you to all!!!
Dr. & Mrs. Arno Loeffler
Sarasota Custom Pool Builders
Are you looking for pool companies near you? We are a pool contractor providing award-winning pool design & construction. As swimming pool installers, we specialize in the design and construction of custom luxury swimming pools, lagoons, waterfalls, grottos, spas, outdoor kitchens, bars, lighting, and landscaping. We service Central and South Florida including; Sarasota, Bradenton, Tampa, St Petersburg, Clearwater, Largo, Fort Myers, Cape Coral, Bonita Springs, Naples, Orlando, Port St Lucie, Vero Beach, West Palm Beach, Boca Raton, Pompano Beach, Fort Lauderdale, Hollywood, Miami and the Florida Keys.