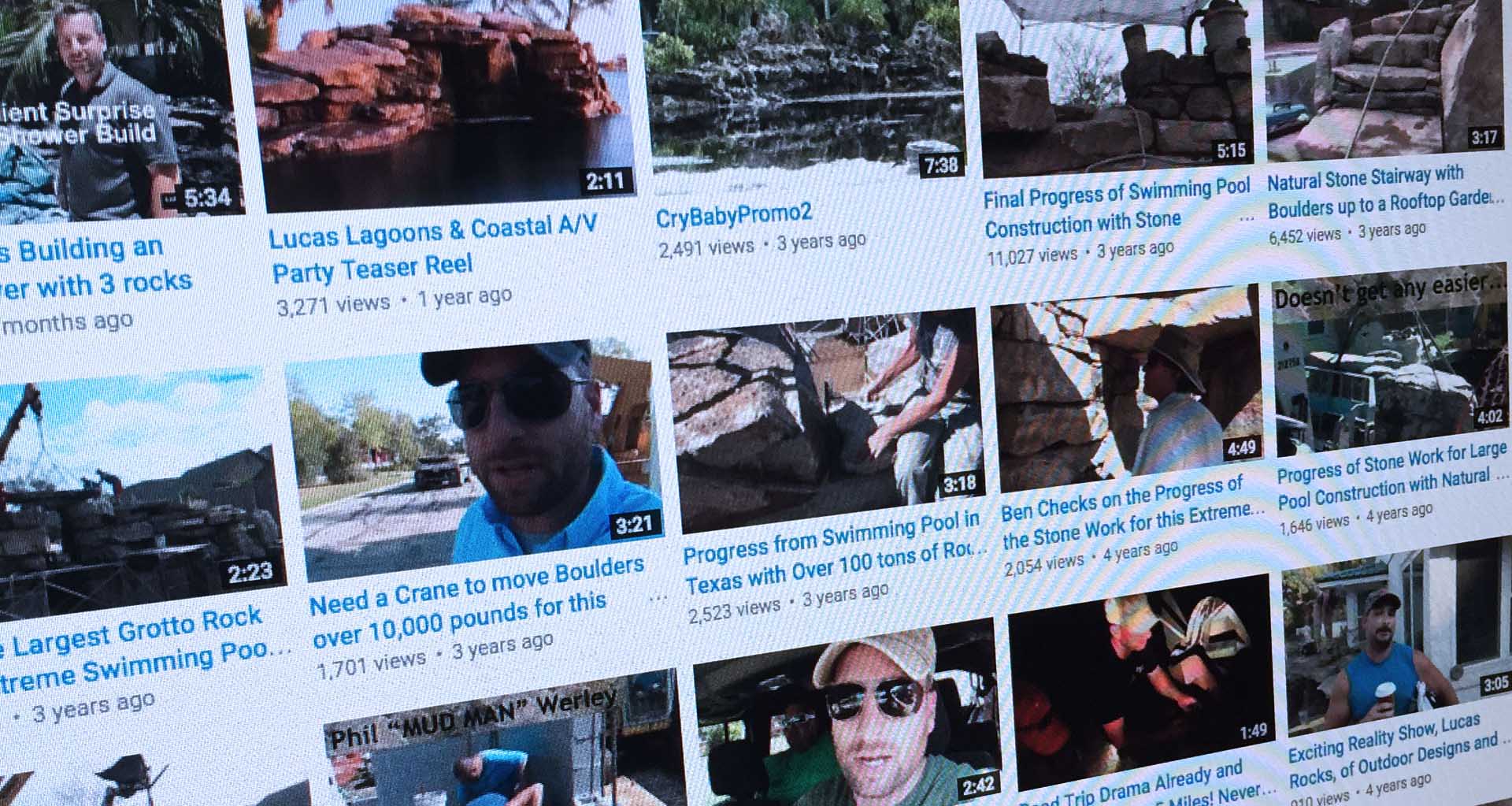 Find videos on how Lucas Lagoons builds luxury lagoon pools, learn tricks and techniques of lagoon building and enjoy videos of amazing pools by Lucas Lagoons.

Subscribe to our channel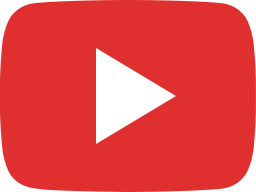 Lucas Lagoons Kansas City Design Consult with Lucas and Ross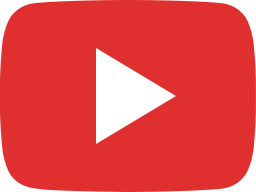 Lucas goes to Reno Nevada for 3 Insane Pool Consults!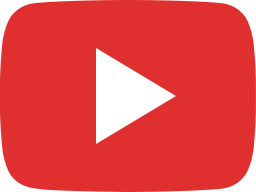 Bend Oregon Insane Pool Consult with Lucas Lagoons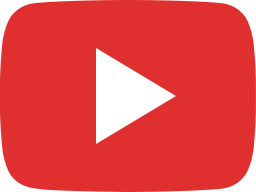 Lucas Lagoons Company Retreat - Windrock Park 2021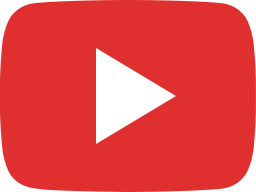 Travel Vlog to Costa Rica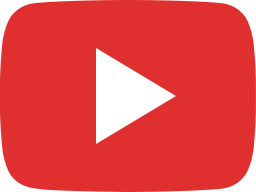 Travel Vlog Through The Midwest!